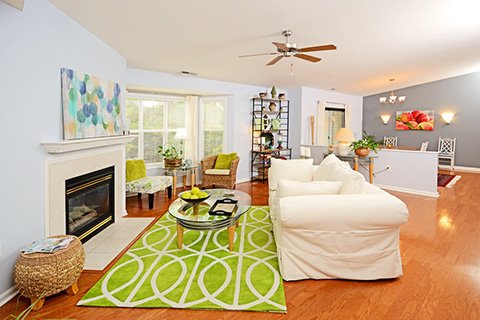 If your home has sat on the market for months, chances are it's missing a special component: staging.
Home staging is one of the simplest ways to sell your house for the most money in the least amount of time. Staging can profoundly increase the dollar amount the buyer is willing to offer, which typically raises 1 to 5 percent for staged homes. Coastal Stage and Rearrange offers various staging and design options so clients can choose the level of service best suited for their space. From consultation services, to detailed recommendations, for both occupied and vacant home staging, clients can relax knowing that money isn't being left on the table.
Get your home show ready and end up on every buyer's 'must see' list by CONTACTING KAREN today.