Coastal Stage and Rearrange encompasses the passion, knowledge, and talent required to plan and design a first impression that leaves a lasting mark. Karen Thompson, owner of Coastal Stage and Rearrange, began pursuing home staging as a passion and interest many years ago. With a master's degree and storied interior design experience, Karen built upon the lessons she learned from her mother, who spent 30 years as an interior decorator. To complete a solid foundation for her home staging career, Karen earned a real estate sales license.
Keeping both creative and business skills in her tool belt allows Karen to effectively market and manage a home staging and interior redesign business in the real estate sector.
At Coastal Stage and Rearrange, design and staging is completed both expeditiously and efficiently. Karen knows that good design does not have to cost a fortune. Instead, she seeks balance and aesthetics so that the process is beautifully done. If you believe that a properly staged house will sell both faster and closer to the asking price, add Karen to your team.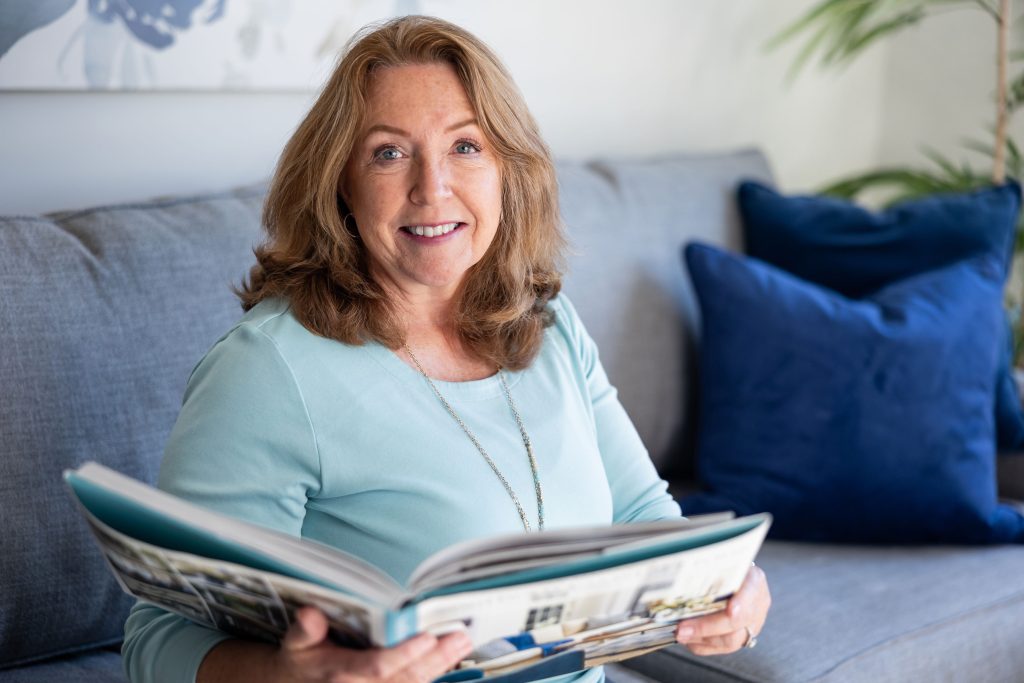 Coastal Stage and Rearrange Advantages
We focus only on staging and interior redesign.
We do this full time – Coastal Stage and Rearrange is not a team of real estate agents, trainers, property managers nor a furniture renter.
We are reliable, thorough, and detail-oriented.
We understand the financial and emotional aspects of selling a home. Our creative solutions depersonalize a home so the buyer can see themselves living in it.
We maintain a high level of professionalism.
We have the ability to manage a project to get it done on time and within budget – beautiful home staging does not have to cost an arm and a leg.
 Don't let your home sit on the market and go unnoticed by dozens of potential buyers. At Coastal Stage and Rearrange, our goal is to sell your home for the most money in the least amount of time. Investing in staging and redesign generates a greater perceived value, more buyer interest, and increased traffic both online and in person. Call us now to invest in Coastal Stage and Rearrange – it will always cost less than your next price reduction.